Mobile Advertising
Get instant reach across all markets, platforms and channels and target in-market audiences to grow your active mobile user base. Our range of engagement metrics and KPI optimisation will help your app become a scalable and sustainable part of your business.
Join Optimise >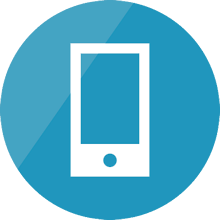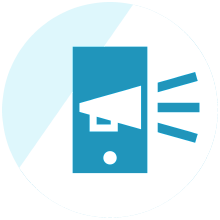 Why you should use Mobile Advertising
Drive brand engagement with large scale awareness and real user engagement
Acquire and activate users using powerful data signals to drive precise targeting
Increase customer intimacy by tailoring time relevant marketing messages
Re-market to existing users to convert new users into high value repeat customers
Global reach and scale with access to over 1bn mobile users
Reduce wastage – mobile advertising can be more targeted and cost effective
Optimise Mobile – features & benefits
Grow you user base across 240+ countries and to 85% of global internet users
Launch quickly – simple configuration and integrations with all tracking platforms
Ad Network that matches your campaign goals and KPIs with the right traffic
Media buyers can target in-market audiences to deliver scale, CPI goals and KPIs
Post-install tracking to optimise ad spend to maximise post-install actions and ROI
Mobile tech – deferred deep-linking, app re-engagement, SDKs, track in-app sales…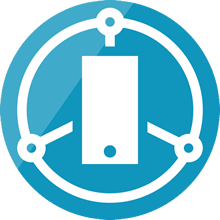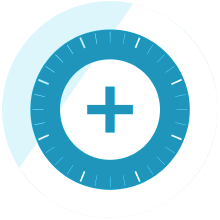 Post-install performance
Our mobile analytics and reporting solutions provide real-time attribution and de-duplication of all clicks, installs and events to advertising sources to track performance against KPIs. Our post-install event tracking technology enables us to monitor results against your quality KPIs and optimise campaigns real-time.
AppButton
AppButton is non-intrusive advertising for mobile that matches context with users by integrating advertiser's apps into other relevant mobile sites and apps. AppButtons match users' locations to real-time product availability and appear in context to users' predicted needs.
Learn More >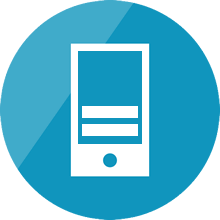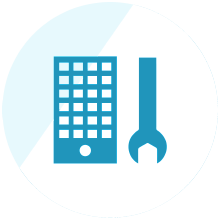 Traffic quality management
Our monitoring provides early warning signs so we can take action against non-permitted traffic sources; forced, fraudulent or non-human installs and events. We monitor conversion rates and quality metrics across all events in the funnel, validate installs and events against geos, validate in-app sales with advertisers and cap clicks, installs and budgets by publisher.
Advanced Mobile technologies
We track all activity on mobile browsers, m-commerce sites and mobile apps across all major mobile platforms. We also offer deferred deep-linking, app re-engagement, post-install event tracking, in-app sales tracking, and real-time data sync of performance data. We have simple, easy-to-integrate SDKs that track installs and every post install event and our advanced app-to-app tracking records secondary app installs and the subsequent transactions.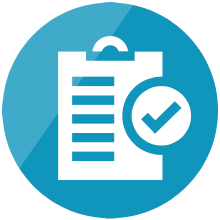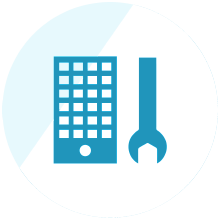 Benefits of partnering with Optimise
Target in-market audiences globally, in real-time with multi-dimensional targeting
Convert by moving audiences along the funnel with deferred deep-linking and in-app sales tracking, and by matching campaign goals with the right channels and formats to ensure your app meets the right audience
Optimise to quality KPIs in real-time with post-install event tracking and by aggregating traffic from a wide variety of sources and focusing on these that deliver the highest value users
Join Optimise >